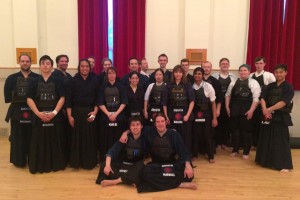 Posted on May 4, 2019 - 05:15pm by Stephen
It's the month of May and that means the Summer semester is starting for the Kita Kaze Budo Association! For the remainder of the month, all new students may try Kendo, Naginata, or Iaido free of charge! If you wish to continue practicing after May, you must register with appropriate clubs before the end of May.
Please check the website calendar for the times and locations of practices (new students practicing Kendo need only attend the Adult Beginner classes). If you just want to come and watch first, you are more than welcome; there are usually several senior students around who may answer any questions you may have. If you do wish to join the practice, please bring gym clothing with you (no shoes or socks are necessary though).
Tags: registration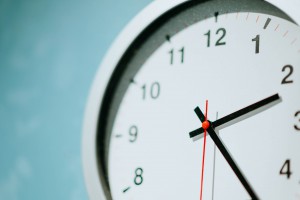 Posted on May 6, 2019 - 10:30pm by Stephen
Please note the following time change to the Kendo Adult Beginner practices:
Weekday practices will be held from 8:30pm to 9:30pm.
An additional practice has been added on Sundays from 11am to 12pm.
We hope that these changes make it easier for everyone to accommodate in their busy schedules. We encourage students to attend at least two of these practices per week for them to see meaningful progress.
Tags: practice