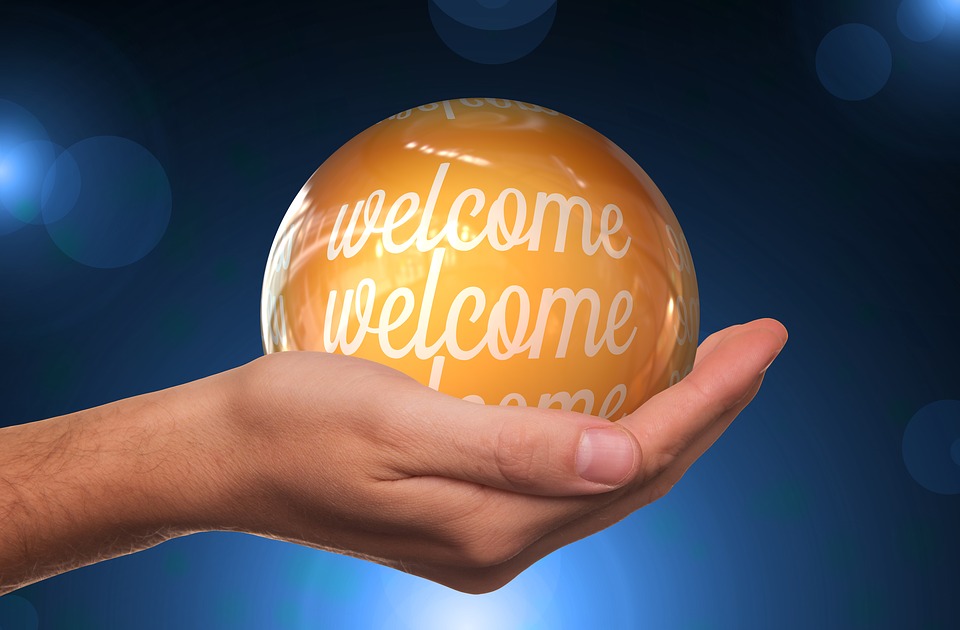 Posted on August 23, 2016 - 10:30am by Stephen
Welcome to the new website! The site is somewhat devoid of content right now but we hope to add much more over the coming weeks.
The old Edmonton Kendo and Naginata Club website will be phased out shortly and its domain will be redirected to the Kita Kaze Budo Association. Please note that all practice information posted on the old site is still the official version until it is closed down.
As part of the organization overhaul, every club now has its own individual website. Please check them out here: