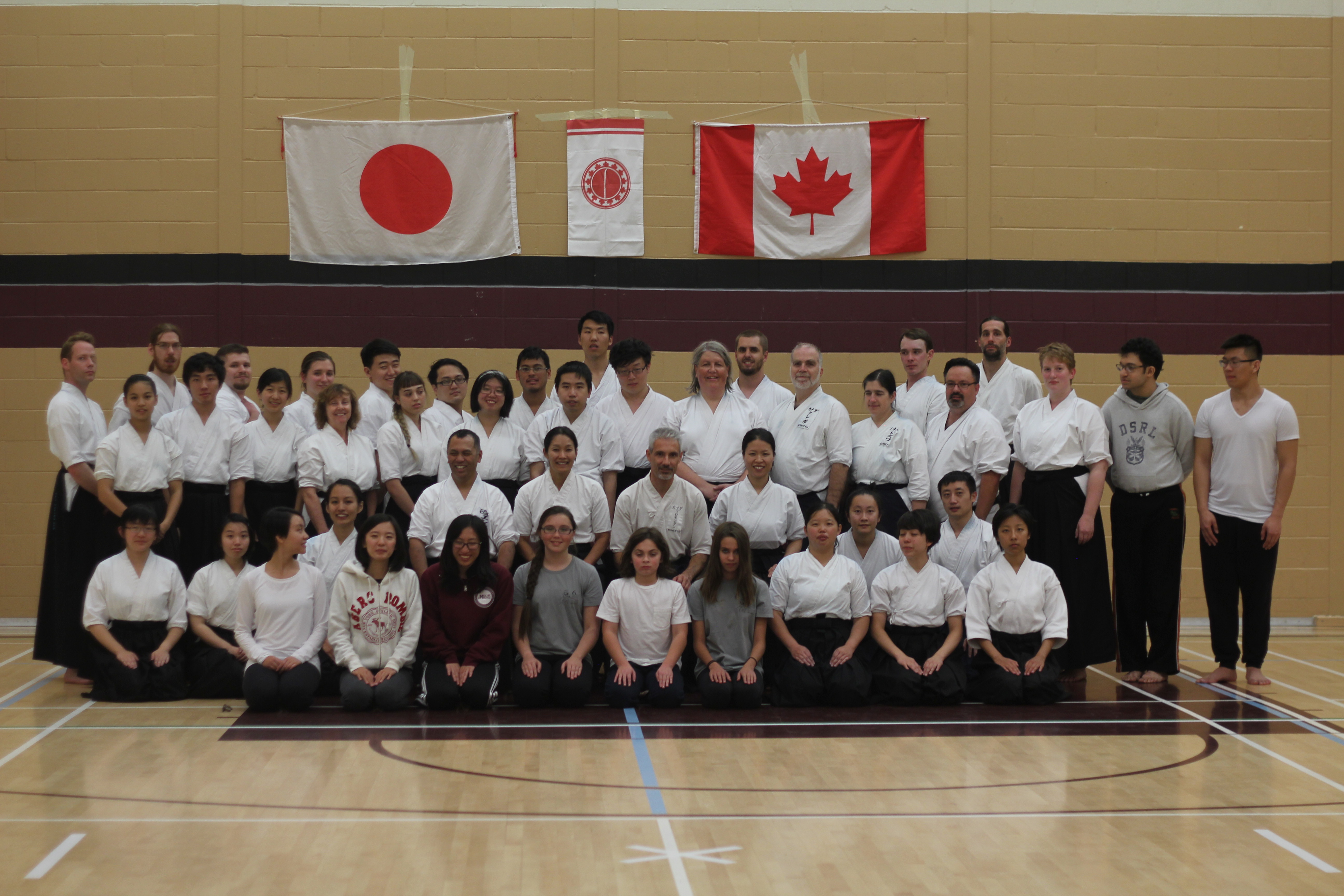 Posted on October 23, 2016 - 11:00pm by Alan
October 14-16th marked the 2016 Canadian Naginata National Championships.
This year the Edmonton Naginata Club sent four representatives to participate and compete with other Naginata Players from across the country and we are happy to announce that this was Edmontons best year yet!
Not only did all four members pass their respective gradings; they also brought back some hardware!
Andrew Boyd and Alan McDougall took a shared second place finishing in Dangai Engi Kyogi (partnered Kata competition) but Alan also took the Gold medal in Dangai Shiai (Competitive sparring), with Andrew taking the silver medal! This was by far Edmontons best tournament results to date, and hopefully the first of many!
Congratulations to all!